September 2015
We have experience practicing in divorce and family law, including adoption and name changes, as well as consumer bankruptcy, having helped thousands of individuals and families resolve these issues. Our firm includes legal staff who are committed to providing excellent and responsive legal services to our clients.
"A Goal Without a Plan is Just a Dream"
Author unknown
All Family Law Group "Blog"
When Your House is No Longer Your Home
After years of marriage, your home may be one of, if not the most, significant assets owned by you and your spouse. When facing a divorce, the disposition of the marital home will be a critical issue and dependent upon a variety of circumstances. Under Florida law, the judge presiding over the divorce will…
Read More »
Alimony and Potential Alimony Modification
The award of alimony (also known as spousal support) is a key issue at the center of many divorces and must be resolved during the course of a proceeding for dissolution or voluntary property settlement. Alimony is a court ordered payment by one party to the former spouse for purposes of support after the…
Read More »
Possible Effects of Federal Policy Changes on Child Support Enforcement
Starting late last year and continuing into earlier this year, a new federal policy shifted the focus of child support enforcement and could affect among other things the amount of money custodial parents receive from their non-custodial ex-spouses. The federal government, working in tandem with state agencies, provides oversight and regulation of State child…
Read More »
Military Deployment & Child Custody
Child custody issues are complicated. These issues are further complicated when a military parent has primary custody of a child and the military parent is suddenly called to active duty and deployed. Deployment and child custody can pose special challenges for service members. Oftentimes, military parents fear losing child custody if the military parent…
Read More »

Client Testimonials
Thought for the Day
Debbie, a Divorce Client
2015
This group assisted me with my divorce. This was the hardest thing I've ever faced and they made me feel so cared for. I would recommend this group to everyone!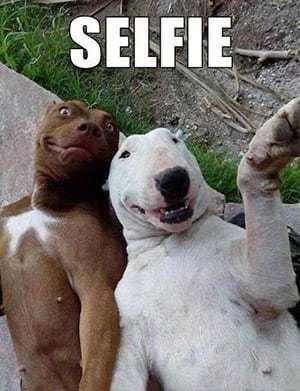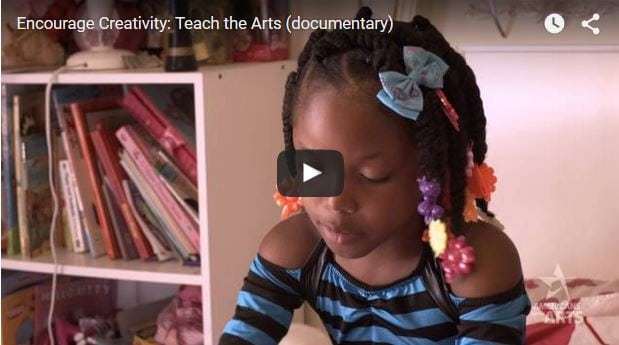 Photo credit: TampaArts.com
Arts in Education Week
During Arts in Education Week, Sept 13-19, we are reminded by these children and educators how the arts make a powerful difference in their everyday lives.The arts are an essential part of a complete education, no matter if it happens in the home, school, or community. Students of all ages – from kindergarten to college to creative aging programs – benefit from artistic learning, innovative thinking, and creativity.
Read More

Photo credit: iphonelife.com
Apple's September 2015 Announcement
Many of the details had leaked ahead of time, but seeing them altogether in Apple's presentation gave a wholeness that was more than the sum of the parts. Each new device was astonishing, with Apple again taking the industry in new directions.
Contact us for a Free Consultation to answer your questions about divorce, family or bankruptcy. We are committed to providing our clients with the best representation possible!

Lynette Silon-Laguna and Staff
All Family Law Group, P.A.
813-816-2236
info@familymaritallaw.com




Lynette Silon-Laguna