February 2016
We have experience practicing in divorce and family law, including adoption and name changes, as well as consumer bankruptcy, having helped thousands of individuals and families resolve these issues. Our firm includes legal staff who are committed to providing excellent and responsive legal services to our clients.
"I have decided to stick with Love. Hate is too great a burden to bear."
Author Martin Luther King, Jr.
All Family Law Group "Blog"
Collaborative Divorce or Mediation – Which is Best?
Divorce is never an easy time for couples. Very few couples are able to go through divorce without some disagreements. There are plenty of issues to iron out and no matter how well you prepare for it, handling the separation and dividing property can come with some acrimony. How you handle disputes can either…
Read More »
Tax Concerns in a Divorce
Divorce is never an easy time and there are many issues that must be resolved throughout the process. And the issues don't necessarily stop at the end of the divorce. To be sure, once the dissolution of marriage is finalized, both parties file taxes separately. There are several areas of concern that are best…
Read More »
Understanding a Simplified Divorce
In Florida, as in other states, the law provides a way to dissolve a marriage more easily, known as a simplified divorce. A simplified divorce is faster and easier than a standard divorce, however, couples must meet the stringent qualifications. Those who meet the criteria may save time and money with a simplified dissolution…
Read More »
Resolving Disagreements in a Divorce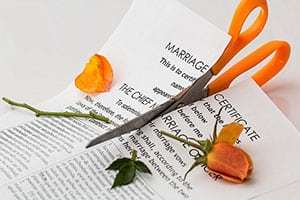 When couples decide to divorce the process of dissolving the marriage begins. Many people try to maintain a cordial relationship, especially when there are children. However, even the most agreeable divorces can turn hostile once the many issues of the relationship must be resolved. Couples most often begin to have trouble agreeing to the…
Read More »

Client Testimonials
Thought for the Day
Rebecca C.
February 2016
The firm worked with me so well from beginning to end and my divorce was even done via phone and across state lines. Ginger Dugan was there for my mediation and final hearing and I couldn't have asked for a more knowledgeable and wonderful person to assist me in those worrisome moments.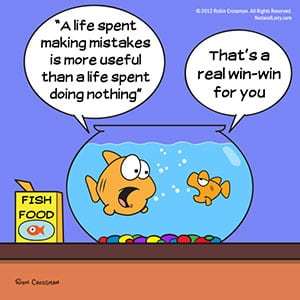 quotesgram.com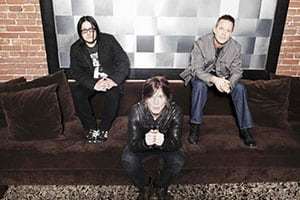 tbo.com
Goo Goo Dolls, added to Busch Gardens Food and Wine Fest
According to tbo.com, Busch Gardens Tampa today announced three new additions to its eclectic musical lineup for its annual Food & Wine Festival. Added are country sensation Chris Young, rock band Goo Goo Dolls and Latin superstars Chino y Nacho. Among the other artists set to perform on weekends from March 5 to April 24 are Lynyrd Skynyrd, Meat Loaf, Kenny Rogers, Andy Grammer, Jordin Sparks and Huey Lewis & the News.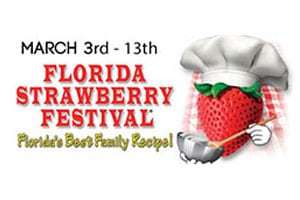 whatshappeningtampa.com
Florida Strawberry Festival 2016
Each spring, the Florida Strawberry Festival® rolls out the red carpet to welcome visitors from throughout the Sunshine State and the world. Guests come from near and far to enjoy exhibits of agriculture, commerce, industry, livestock, fine arts, horticulture, and crafts.
For a full list of performers and to purchase tickets visit the Florida Strawberry Festival Website.
Contact us for a Free Consultation to answer your questions about divorce, family or bankruptcy. We are committed to providing our clients with the best representation possible!

Lynette Silon-Laguna and Staff
All Family Law Group, P.A.
813-816-2236
info@familymaritallaw.com




Lynette Silon-Laguna