July 2016
We have experience practicing in divorce and family law, including adoption and name changes, as well as consumer bankruptcy, having helped thousands of individuals and families resolve these issues. Our firm includes legal staff who are committed to providing excellent and responsive legal services to our clients.
Watch this video to hear a message from All Family Law Group.
"Fun is one of the most important and underrated ingredient in any successful venture."
Richard Branson
All Family Law Group "Blog"
Florida Divorce 101
Looking at the almost daily stories about divorce that appear in the news, it seems as if society sees this event as an everyday process that is not worth a lot of conversation. This nonchalant attitude is especially apparent in the large of number of reports about which group is most likely end their…
Read More »
Moving Away with Children after a Divorce
A divorce can cause a lot of emotional turmoil and can disrupt the family for a long period of time. The children are of utmost importance when making the many decisions that are involved in the divorce process. In Florida, as in other states, the courts are required to make judgments that are in…
Read More »
Reviewing Time-Sharing Options
When parents' divorce, one of the most controversial and complex decisions is how to resolve issues regarding the children. There are various time-sharing arrangements available to Florida families. In Florida, custody is now called time-sharing, as both parents are expected to make decisions for the child, spend time with the child, and provide support…
Read More »
Three Valuable Lessons You Can Learn From Celebrity Divorces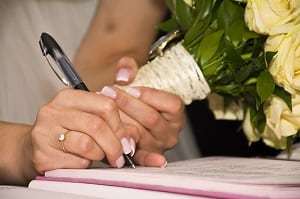 Celebrities are in the limelight, but they are just like regular people when it comes to relationships. Many celebrity marriages end in divorce, and when they do the process may involve airing their dirty laundry in public. The reality is, relationships between celebrities are just as complex and difficult as those of average people…
Read More »

Client Testimonials
Thought for the Day
Susan C. – July 2016
My case was handled very quickly, without me having to make numerous trips to the office. I could handle everything by email or phone,which was very convenient for me. All was handled very smoothly. Very difficult time, but the team made it much easier. If I am in need of an attorney in the future I would use again.
I had the need to contact my attorney Lynette for a second time for an unexpected situation, again she went above and beyond. She is the most compassionate and caring person and will go the extra mile for you.
I can't say enough of how the staff is such a pleasure to work with when you are at a very difficult and stressful time in you life .They make it so much easier to get through a tough time. I would highly recommend if you want the best. Thank you, Lynette, Cindy and all of your team!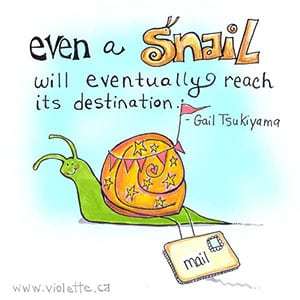 violette.ca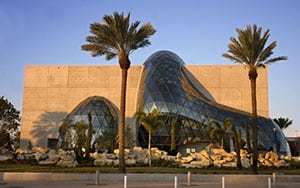 TampaBayTimes.com Photo credit Scott Keeler
Some ideas for getting away in Tampa Bay
With Florida feeling like a permanent steam bath, everyone is getting out of town for a summer escape. But what if you just can't break away? Dead heat not withstanding, we're lucky to live in a place with options galore. Sharon has some ideas for perfecting your Tampa Bay staycation.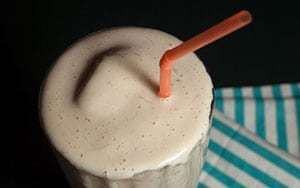 tampabaytimes.com
SUMMER TREAT: SHAKE IT
You feeling it yet? Car seats like the surface of the sun; house windows sweating from within. I think it's officially the dog days of summer in Tampa Bay, time for something quenching, cooling and refreshing. Here are 5 of the best places to get a milk shake in Tampa Bay.
Contact us for a Free Consultation to answer your questions about divorce, family or bankruptcy. We are committed to providing our clients with the best representation possible!

Lynette Silon-Laguna and Staff
All Family Law Group, P.A.
813-816-2236
info@familymaritallaw.com




Lynette Silon-Laguna