June 2016
We have experience practicing in divorce and family law, including adoption and name changes, as well as consumer bankruptcy, having helped thousands of individuals and families resolve these issues. Our firm includes legal staff who are committed to providing excellent and responsive legal services to our clients.
Watch this video to hear a message from All Family Law Group.
"Life is 10% what happens to you and 90% how you react to it."
Charles R. Swindoll
All Family Law Group "Blog"
Becoming a Better Parent
Parenting is never easy. Children don't come with an instruction guide, yet parents are expected to instinctively know how to care for all of their children's physical, emotional, and financial needs. Unfortunately, divorce can intensify the need for better parenting by both the mother and father. Kids need leadership now more than ever. Although…
Read More »
Trial Separation – Is it an Option in Florida?
The decision to divorce isn't always an easy one. Sometimes, couples may want some time apart to help them decide whether they want to continue the marriage or move on. In Florida, there is no legal separation. However, couples can still take some steps before filing for divorce, as long as they protect themselves…
Read More »
Tips for Getting Through a Divorce
Many individuals have heard that divorce is stressful. In fact, divorce is one of the most stressful events in life, second only to the death of a spouse. It's no surprise, then, that couples facing divorce often experience a wide range of emotions, along with other stressors, such as financial worries. Indeed, getting through…
Read More »
Top Five Ways to Make Your Divorce Easier
Divorce can be one of the most difficult times in your life – it can take its toll on you emotionally, physically, and financially. In fact, there are few things in life that can create more stress and disharmony than a divorce. When a family comes apart, there are many different feelings that you…
Read More »
Client Testimonials
Thought for the Day
Joni C.
June 2016
All family Law Group handled my divorce efficiently and as swiftly and kindly as possible, under the trying circumstances.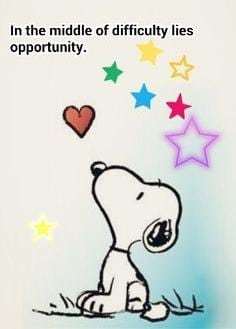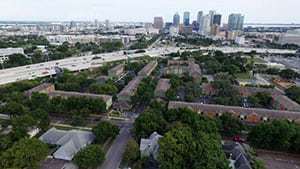 Tampa Bay Times
Key vote for $6 billion
Tampa Bay toll project
Much has changed since Hillsborough officials last voted on Tampa Bay Express, a massive $6 billion road project that will add toll lanes to the region's interstate system.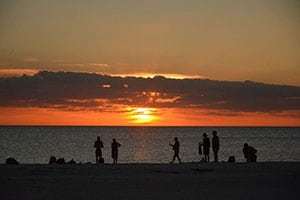 tampabaytimes.com
Great Tampa Bay date ideas
for all year long!
Here, from the brains of the Tampa Bay Times entertainment and lifestyle experts, are some original and lovey-dovey Tampa Bay date ideas for all year.
Contact us for a Free Consultation to answer your questions about divorce, family or bankruptcy. We are committed to providing our clients with the best representation possible!

Lynette Silon-Laguna and Staff
All Family Law Group, P.A.
813-816-2236
info@familymaritallaw.com




Lynette Silon-Laguna