May 2016
We have experience practicing in divorce and family law, including adoption and name changes, as well as consumer bankruptcy, having helped thousands of individuals and families resolve these issues. Our firm includes legal staff who are committed to providing excellent and responsive legal services to our clients.
Watch this video to hear a message from All Family Law Group.
"Don't make excuses, make improvements."
Author Tyra Banks
All Family Law Group "Blog"
Bankruptcy and Divorce
Financial problems are often a complication that may have added to the stressful causes of a divorce. Divorcing couples who are deeply in debt may wonder whether they should file for bankruptcy before or after they dissolve their marriage. There is no "one size fits all" answer because there are so many factors that…
Read More »
Grounds for Divorce in Florida
In Florida, as in other states, state law provides for dissolution of marriage between couples. In order to be granted a divorce, the marriage must have suffered an "irretrievable breakdown" or there must be incapacity of one of the spouses. By far, the most common grounds for divorce in Florida is referred to as…
Read More »
Florida Divorce Modifications – How to Make Changes After a Divorce
Divorce can be a difficult process for families to go through. And, of course, there are many issues to review and resolve – many of which involve child custody and visitation. The finalized divorce will provide a court order that indicates the many terms of the divorce, including such things as division of asset…
Read More »
Resolving a High Net Worth Divorce
Going through a divorce is never easy. However, it often becomes much more complex and difficult when the couple has a high net worth. A high net worth divorce is usually complicated because the parties may have many investments and other assets that need to be accounted for and possibly divided in the divorce…
Read More »
Client Testimonials
Thought for the Day
Erin B.
May 2016
This group got me through a divorce involving a very reluctant spouse who would not work with me at all. They were available and responsive whenever I had questions about the process, and always provided thorough answers.

mdjunction.com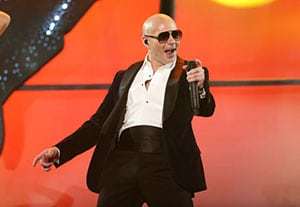 Tampa Bay Times
Tampa Bay summer concert preview: Top shows, ticket deals and more
From Saturday's concert by Daryl Hall and John Oates to upcoming shows by the likes of Keith Urban, Slipknot and Snoop Dogg, this will be one of the busiest summers ever at Tampa's 12-year-old shed, which is managed by concert promotions giant Live Nation. The Amp has currently has 25 events on the books for May to the end of August.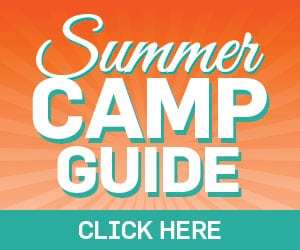 tampabaytimes.com
Your Complete Summer Camp Guide to Memorable Fun!
Arts and Nature Camps
Watersports Camp
Theater and Music Camp
Science and Technology Camp
Plus much much more.
Contact us for a Free Consultation to answer your questions about divorce, family or bankruptcy. We are committed to providing our clients with the best representation possible!

Lynette Silon-Laguna and Staff
All Family Law Group, P.A.
813-816-2236
info@familymaritallaw.com




Lynette Silon-Laguna