October 2016
We have experience practicing in divorce and family law, including adoption and name changes, as well as consumer bankruptcy, having helped thousands of individuals and families resolve these issues. Our firm includes legal staff who are committed to providing excellent and responsive legal services to our clients.
Watch this video to hear a message from All Family Law Group.
"Change is hard at first, messy in the middle, and gorgeous at the end."
Robin Sharma
All Family Law Group "Blog"
The Role of Prenuptial Agreements in Divorce
When couples begin conversations about getting married and starting a future together, they are understandably reluctant to consider what could happen if the relationship does not last. At the outset of any happy time it is difficult to think about possible negative futures, but unfortunately not all marriages survive, and thinking about the financial…
Read More »
Deciding Which Kind of Divorce Is Right for You
Any couple together long enough will go through difficult patches of time where one is out of sync with the other, and many discussions end in argument. Most of the time, moving past the rough period intact is possible. However, sometimes the problems are deeper than surface disagreements, making it impossible to stay together…
Read More »
Caution – Social Media, Electronic Evidence, and Divorce: Guarding Against Negative Impact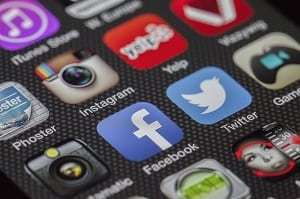 In today's world of increasing reliance on cloud-based computing, and the ability to obtain almost everything a person needs to live with a few clicks of a mouse, social media is a large and important presence in many people's lives. Using social media to update friends and family is routine for many people and…
Read More »
Can You Undo a Divorce Decree?
Deciding to get divorced usually comes after much deliberation and numerous attempts to save the marriage. Once the decision is made, however, the parties are typically firm in their position that the marriage cannot continue. Nevertheless, there are instances where a couple later determines they want to attempt reconciliation instead of divorce. While this…
Read More »
Client Testimonials
Thought for the Day
Colleen Lynn Van Eepoel October 2016
The professional caring people at All Family Law Group are the best! They helped me through a very difficult part of my life and did it with love and compassion. I felt as if they were family looking out for me.
Thank you Lynnette and Cindy and all the staff at All Family Law Group!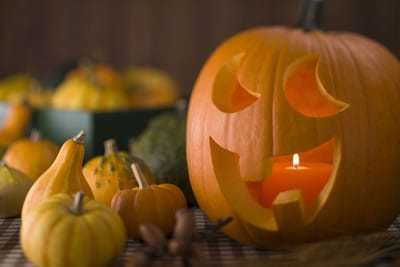 Here's where to buy a pumpkin in Tampa Bay 
Finally, the air is getting cooler, or at least a tad less humid, to set the mood for pumpkin patches and fall festivals. Here are some around the Tampa Bay area that are worth checking out. Read More to view the complete list by The Tampa Bay Times.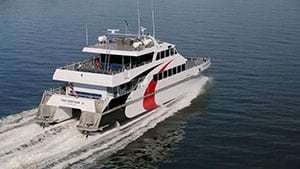 Photo:Billy Black,Cross-Bay Ferry, Tampa Bay Times
The Cross-Bay Ferry is coming to Tampa Bay
The Provincetown IV, which has been ferrying passengers between Boston and Provincetown, Mass., will be arriving in the Tampa Bay area in late October for a 6-month pilot project. Commuters and day-trippers will cruise between the downtowns of St. Petersburg and Tampa this fall at 33 miles per hour on a 98-foot, 149-passenger catamaran.
Contact us for a Free Consultation to answer your questions about divorce, family or bankruptcy. We are committed to providing our clients with the best representation possible!

Lynette Silon-Laguna and Staff
All Family Law Group, P.A.
813-816-2236
info@familymaritallaw.com




Lynette Silon-Laguna