Thank you so much for taking the time to review our law firm!
Please write your review about your experience with all of us at All Family Law Group.
For the Google review the All Family Law Group profile comes up on the right side of the screen.  Click on write a review. Or it may take you directly to the review page.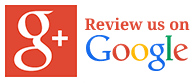 Note that you do not need to be a member of Facebook to give a review.  When you link to Facebook, scroll down to Recommendations and Reviews near the top or lower middle of the page.
On Avvo, Lynette Laguna comes up; however, when you give the review give your experience with our firm.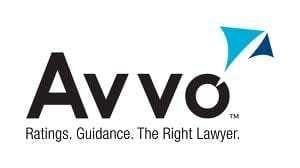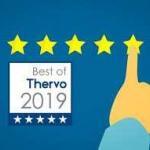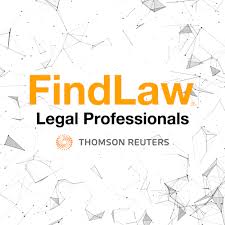 Many, many thanks!!!