October 2015
We have experience practicing in divorce and family law, including adoption and name changes, as well as consumer bankruptcy, having helped thousands of individuals and families resolve these issues. Our firm includes legal staff who are committed to providing excellent and responsive legal services to our clients.
"Aim for the moon. If you miss, you may hit a star."
W. Clement Stone
All Family Law Group "Blog"
Getting Through a Contested Divorce
Divorce is never easy, even in situations where both parties are in agreement. However, when one party does not agree to the dissolution of marriage or settlement terms, the result is a contested divorce. In a typical uncontested divorce the couple is expected to come to a reasonable agreement as to the terms of…
Read More »
Supreme Court of Florida Weighs in on Waivers in Hahamovitch v. Hahamovitch
A prenuptial agreement can be an effective tool for two people to settle the division of assets upon the dissolution of the marriage. Prenuptial agreements can be complex agreements that should be approached with great care and diligence. Both parties to the agreement should have a full understanding of the subject of the agreement…
Read More »
Timing of Marriage and Baby Doesn't Affect Divorce Rate
In the past, research showed that cohabitating couples who had a baby prior to getting married consistently faced a higher divorce rate than those who married first and had a baby later. In fact, a study by the National Survey of Family Growth (NSFG) claims that there was no increased risk of divorce for…
Read More »
Re-Establishing Contact with Your Children after a Divorce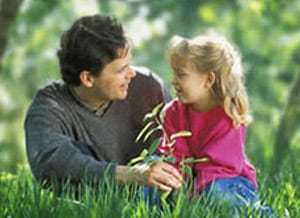 In some circumstances, divorce also means a temporary severance between a child and one parent. The reasons for separation are many, including isolation due to a physical or mental condition, substance abuse, maltreatment, relocation, or other breakdown in the parental relationship. Unfortunately, along with a divorce, the affected parent will be restricted from time-sharing…
Read More »

Client Testimonials
Thought for the Day
Stephanie and Alex
September 2015
We want to give you our sincerest and heartfelt thank you for making my son's adoption possible. We could not have made this happen without your hard work, perseverance, and attention to detail. Thanks for making our dreams come true!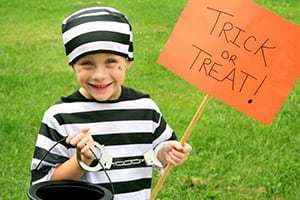 Halloween Safety Tips
Make trick-or-treating fun and safe with these simple steps.
Face Facts
Costume Cautions
While Trick or Treating
Make a plan
Practice street safety
Before eating treats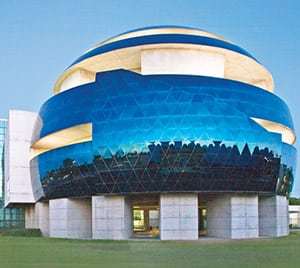 Journey to Space
Travel to the unexplored regions of deep space during your visit to the Florida Hospital IMAX ® DOME Theatre. Journey into Space sheds light upon the intricacies of the International Space station, various NASA projects and missions, and the concept of traveling to Mars.
Read More
Contact us for a Free Consultation to answer your questions about divorce, family or bankruptcy. We are committed to providing our clients with the best representation possible!

Lynette Silon-Laguna and Staff
All Family Law Group, P.A.
813-816-2236
info@familymaritallaw.com




Lynette Silon-Laguna