How Can An Arrest Affect Your Custody Rights?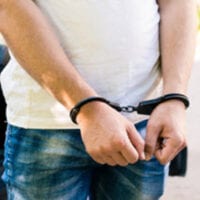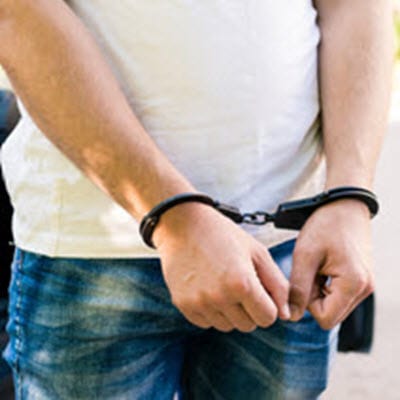 A criminal record will affect your life in many different ways. You may not be able to find employment, you may have trouble finding housing, and your reputation may suffer, as well. While these are many of the consequences a person first thinks of when they are arrested, they may not consider other impacts an arrest can have on their life. One of these impacts is how an arrest or criminal conviction can negatively affect child custody arrangements. It is important for anyone with a child custody situation to work with a lawyer, but it is critical when you have been arrested or have been criminally convicted.
Criminal Convictions and Family Courts in Florida
In Florida, child custody cases are heard in front of a family court judge. Even when the parents have come to an agreement on child custody decisions, a judge must still approve the arrangement. When one parent has an arrest or criminal conviction on their record, a judge will take that into consideration when making decisions on child custody. This does not mean though, that parents are always denied child custody when they have a criminal record. The factors a judge will consider are as follows:
The nature and severity of the crime,
The age of the individual at the time of their conviction,
The type of sentence served and the length of the sentence,
The number of arrests on a person's criminal record and the number of arrests and convictions on a person's record,
The age of the victim, the impact the crime had on the victim, and the nature of the relationship between the victim and the offender
While all of the above are very important factors, the one a judge will weigh the most heavily is the nature and severity of the crime. For example, if a person has been convicted of domestic violence, a judge may not award them any child custody, particularly if the victim was the child or the mother of the child.
How will an Arrest Affect Child Custody?
It is impossible to say with any certainty what will happen with child custody decisions when a parent has been convicted of a crime. When a parent has been arrested but not convicted, it is even more difficult to say how that arrest will impact child custody. Like criminal convictions, if a person was arrested for domestic violence or a DUI, a judge may not award child custody to the arrested parent until their criminal case has been resolved. Like criminal convictions, how an arrest will impact child custody decisions is largely left to the discretion of the judge.
Our Florida Family Lawyers Can Help with Your Custody Case
Issues surrounding child custody are always complicated, but when one parent has been arrested or convicted, it makes things even more complex. At All Family Law Group, P.A., our Tampa family lawyers can advise on your criminal charges and how they will impact your child custody issues. Call us today at 813-672-1900 or fill out our online form to schedule a free consultation with one of our seasoned attorneys.  Se habla Español.